Food Pairing, Done Right.
A Local Edmonton Favorite Loved by Thousands

Check out our Chef's creations. We use the freshest local ingredients from around Edmonton. Our menu has a wide variety for your enjoyment, so you might have a tough time deciding…
GRAPE TOMATO & BASIL BRUSCHETTA - 9
house-made focaccia bread, basil, balsamic
vinaigrette
GNOCCHI AND PESTO CREAM - 10
pan-fried gnocchi, cream pesto sauce
bacon-wrapped avocados, chipotle lime aioli
duck confit, hand-cut fries, cheese curds, duck gravy
marinated ahi tuna, mashed avocado, wonton shells
house-made bread, kefir butter, herb oil, aged balsamic
| hand crafted pork dumplings, our signature chili sauce
| brussel sprouts, extra virgin olive oil, fine grana
padano, goat cheese dressing
STEAK TIDBIT SKILLET - 16
tender steak bites, secret spice blend, chipotle aioli 16
(add garlic toast +2
grilled duck drumettes, seasoning, adobo buffalo sauce
local produce (ask your server for details)
VEGAN KALE CAESAR SALAD - 17
SIDE - 9
kale, romaine, croutons, vegan parmesan dressing
CAESAR SALAD - 16
SIDE - 8
Romaine, baked croutons, creamy parmesan dressing.
ARUGULA BEETS SALAD - 17
SIDE - 10
House-made pickled beets, wild arugula, roasted butternut squash, goat's cheese & toasted almonds with white wine balsamic (Gluten-Friendly)
Grilled Chicken – 5
Salmon – 6
Avocado – 3
Garlic toast – 2
Kale, romaine, croutons & vegan parmesan dressing
MEDITERREAN CHICKEN SALAD - 19 SIDE - 12
kalamata olives, cucumber, tomato, avocado,
chickpeas, artichoke, feta, romaine
SEASONAL SALAD - 18
SIDE - 12
Local produce. Ask your server for details.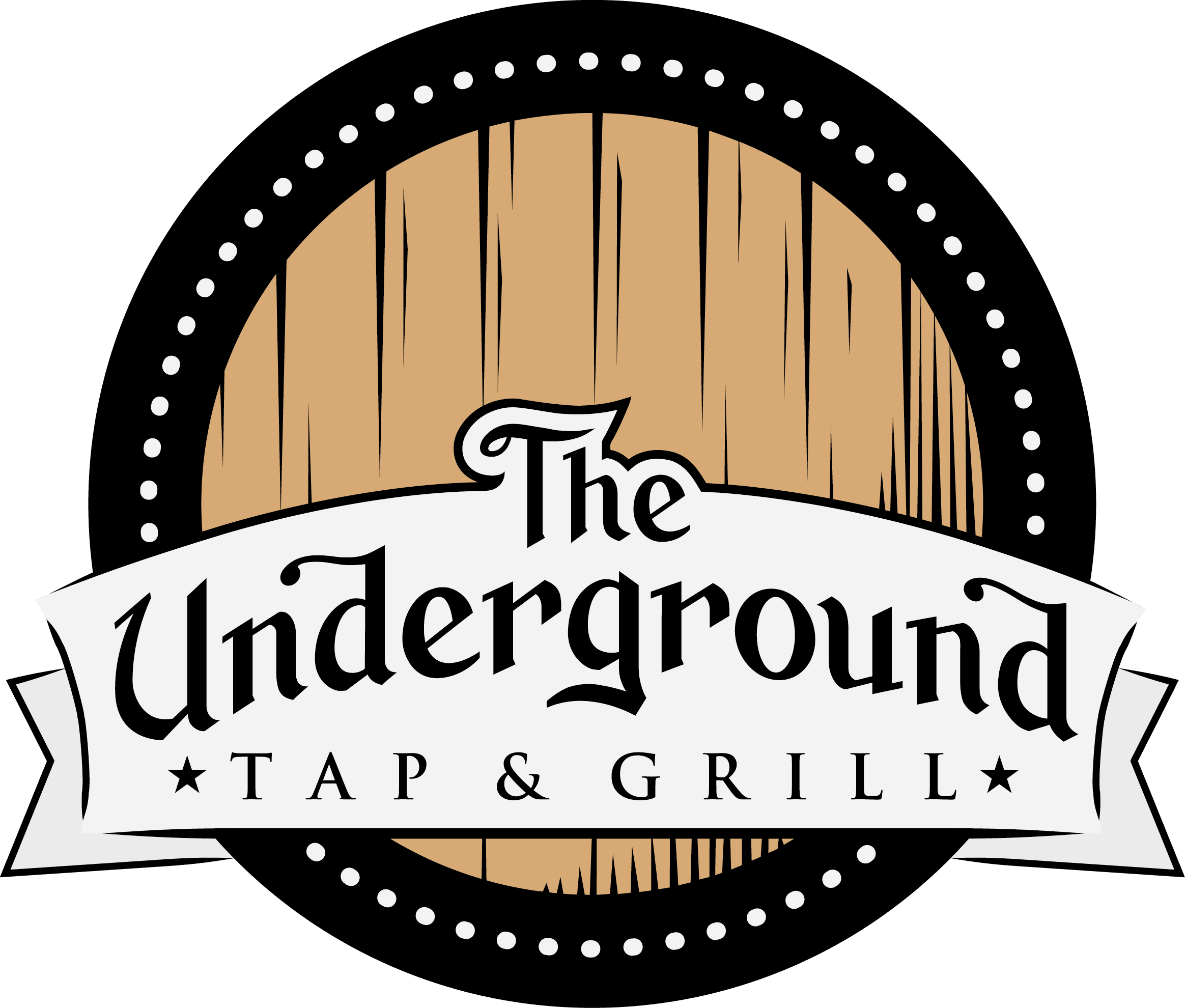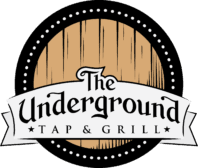 Salt , black pepper, carrots, celery, house-made ranch.
dill pickle spears, beer batter. with your choice of: dill
sauce or chipotle ranch
House fries, classic seasoning, black truffle paste, grana padano.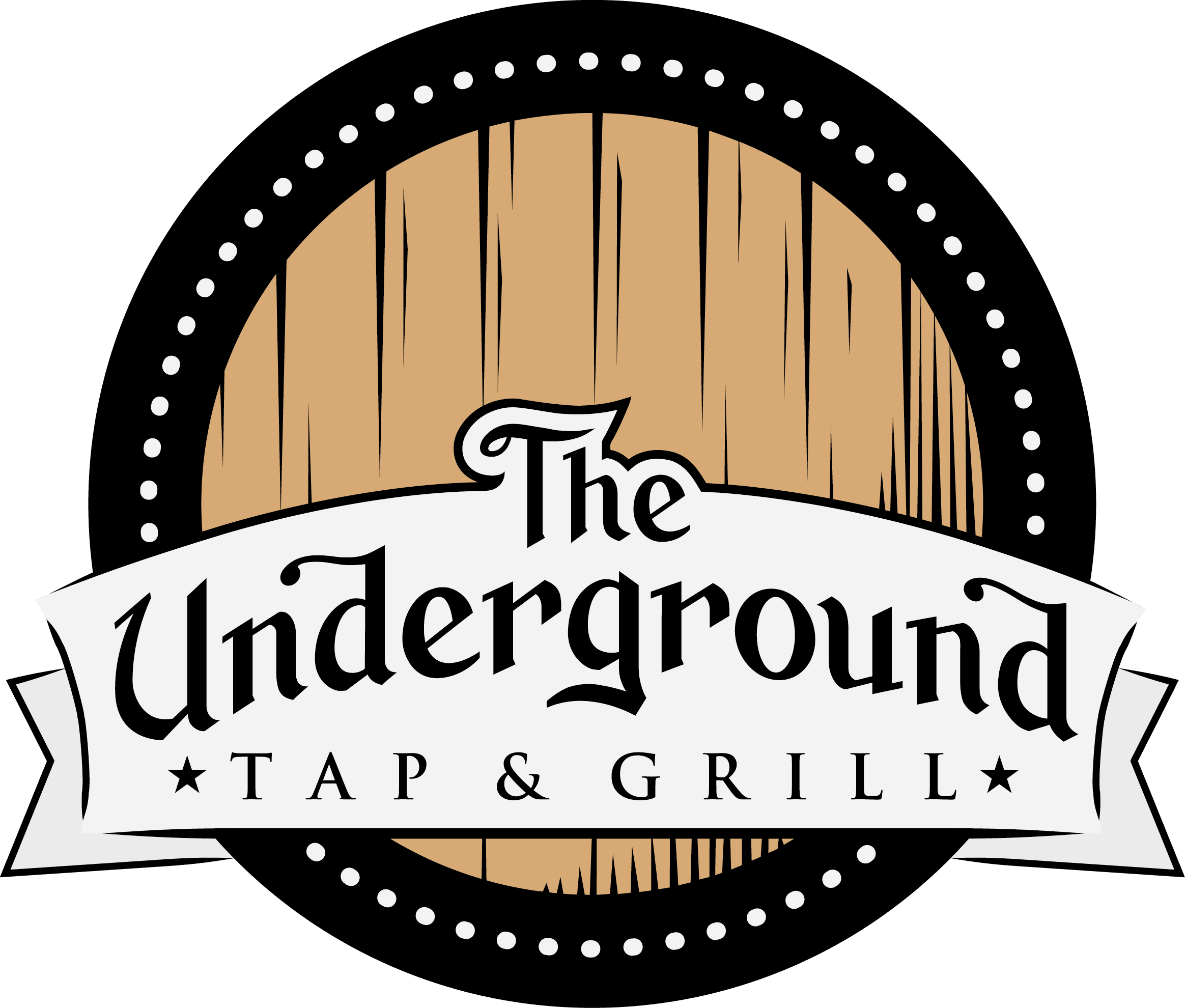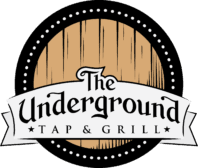 BUTTERNUT SQUASH WILD MUSHROOM RISOTTO - 25
vegan option available.
mushrooms, truffle paste, rapini, butternut squash, pine nuts, parmesan
DRY AGED PICANHA STEAK 10oz - 38
twenty-one day aged picanha steak, black garlic,
truffle mash, black IPA glaze, lemon balm pesto
GARLIC BROWN BUTTER TENDERLOIN - 29
| beef tenderloin, mashed potato, brussel
sprouts
ADD 4oz $29- 10oz $39
PAN SEARED DUCK BREAST - 32
Sautéed green beans and carrots, mashed potatoes & cranberry duck au jus (Gluten-Friendly)
PAN SEARED DUCK BREAST - 32
| green beans, carrots, mashed potatoes, cranberry
duck au jus
pork ribs, beer BBQ sauce, seasonal vegetables, mashed
potatoes
DRY AGED RIBEYE STEAK 12 OZ
28 DAYS - 49 60 DAYS - 59
grilled vegetables, beef jam, potato skillet, green
onion, sour cream, cheddar cheese, your choice of: 28 days or 60 days
PESTO SPAGHETTINI - 18
(Vegan Version Available)
Vegan pesto, toasted pine nuts, fresh basil, shaved parmesan cheese, served with garlic toast (Vegetarian)
ADD: Grilled Chicken – 5 Wild Mushroom – 6

medium spice lamb stew, Caribbean rice, house baked
naan bread
PAN BROILED ATLANTIC SALMON FILLET - 27
lemon dill sauce, rapini, gnocchi
THAI GREEN CURRY BOWL - 22
chicken, bamboo shoots, black wood mushrooms,
green beans, peppers, jasmine rice, green curry sauce
SEARED AHI TUNA BOWL - 25
Black sesame crusted Ahi tuna, organic greens, cucumber, carrots, sous vide egg, sushi rice & spicy sesame shoyu (Gluten-Friendly)
beef tenderloin, wild mushroom sauce, shallots, noodles
CHOPPED STEAK BURGER - 29
chopped sirloin, thyme garlic butter, beer glaze, truffle
paste, wild mushroom, shallots, tomato, lettuce, pickle spear, purple onion, housemade brioche bun, fries (add cheddar +2, bacon +2, truffle fries +6)
warm fudge cake, salted caramel ice-cream, hot fudge sauce
brioche bread crumbs, vanilla bean ice cream, fresh
raspberry syrup
lemon mascarpone, powdered sugar, fresh berries
IRISH CREAM
CRÈME BRÛLÉE - 9
baileys irish cream custard, caramelized sugar
chocolate molten lava cake, vanilla bean ice cream
BLUEBERRY LAVENDER CAKE - 11
cashews, coconut milk, almond, date based cake
with blueberry lavender syrup and coconut ice cream
Choice of vanilla, our salted caramel, or our coconut (Gluten-Friendly)
ONE SCOOP – 3
TWO SCOOPS – 5